Working remotely made fast, safe & reliable.
"I am thankful for my support Team at BlueBridge Networks."
Tom Hood, Director of IT
Cleveland Museum of Art
Remote Workforce Solutions
Remote Desktop and VDI
Work from anywhere with our remote workforce solution. A unified and intuitive management console, configuration wizards and a customizable set of tools can be use to configure Microsoft Remote Desktop Session Host (RDSH)
Endpoint Security Tools
Our multi-layered protection keeps your documents, pictures and videos safe from all known and emerging threats, including ransomware and malware. Our revolutionary technologies ensure instant reaction to malware, as well as pure performance with no system slowdowns.
Office 365 Migration & Management
Office 365 for Business is much more than just Microsoft Office in the cloud. It offers many benefits for businesses, assisting growth and saving money. Collaborate without compromising Privacy & Security. With Microsoft Teams, Cloud Phone System, Video Conferencing, App Integrations and more.
Best-In-Class Managed Services
BlueBridge Networks offers an array of managed services to meet your specific business objectives. Whether the need is network and infrastructure services or environmental maintenance, we bring the same operational excellence and work class customer service you have come to expect from us.
Remote Workforce Needs The Right Tools And Good Management.

BlueBridge Networks has been a leading IT provider for many years and our team has successfully set-up businesses in Cleveland and Northeast Ohio with complete "Home Office" solutions. Sure, we are now all familiar with the Zoom call but did you also hear about the data security issues that the zoom application has caused?
When it comes to your business data we are not taking any chances. Afterall one employee can open the gates to infect your network.
Employees Can Still Get A Virus At Home
While it's not Covid-19 – Computer viruses can create similar damage in your organization, essentially putting your business in the hospital. During this pandemic we have seen a significant increase in the use of fraudulent and malicious tactics to infiltrate networks and wreak havoc on organizations.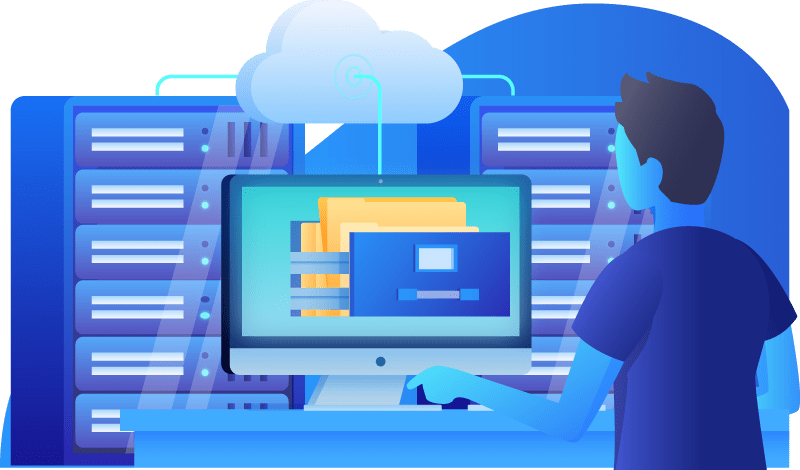 Talk With an Expert And Get Started Today!
Implementing remote work is easy with BlueBridge Networks because your dedicated account manager will plan all aspects in advance and our engineers will implement and move all data for you.
Once up and running you can rely on our 24/7 routine and emergency support. We assist you via email-tickets and of course on the phone.
Rather than relying on call center agents we have our engineers pick up your phone call so you talk to us immediately.
We manage all the technical aspects of your remote workforce, so you can focus on delivering  products and services to your customers.
Just like you, we live in Ohio and operate from Cleveland and Columbus.
Are you uncertain how to use remote workforce tools in your business?
Talk to our engineers and they will have all the answers you are looking for.  
We have free resources in our blog for you.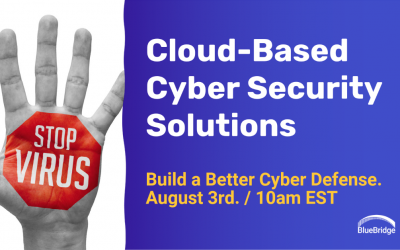 Don't be the next business to get hacked. In this webinar replay, we take a look at antivirus solutions and incident response planning. Experience the Q&A and real-talk discussion with our four cyber security experts. This is for people that want to take the next...