Your Bridge To IT.
We are passionate about managing your data.
Data Security Is Boring Until Your Computers Are Frozen.
 We are confident to outperform your big-box IT Brand Provider. Our managed services are more personal, tailored to your business and rooted in Ohio. Browse our website to learn more about our IT Services or come on board for a test drive of our Ohio Cloud.
 Kevin Goodman. Managing Director, BlueBridge Networks
Managed Services
We offer an array of managed services to meet your specific business objectives. Whether your need is network and infrastructure monitoring, security, implementation services or environmental maintenance, we bring the same operational excellence and world class customer service you have come to know.
Cloud Computing
Does your business still save all data locally and your are now considering to move to the cloud? We are your personal provider and make it easy for you to connect your business to our Ohio Cloud. Ask us why it makes sense for you to make this powerful shift!
Infrastructure Solutions
With constrained resources in today's IT departments, BlueBridge is here to bridge the gap. Whether you are looking for collocation, infrastructure or to take a journey into the cloud, BlueBridge has you covered. We are expanding our offerings to meet client's needs, taking the relationship to the next level. Partner with us to create the most comprehensive IT solution for your business.
Data Center Services
Are you looking for a place to securely store your data without the worries that come with it when you do it in-house? We offer all the services you need and have a cozy place for all your files  in our Data Centers across Ohio.
"As our company has grown, BlueBridge Networks has truly been a partner and with us every step of the way.

They have filled gaps in knowledge and bandwidth of our IT staff while ensuring we have a stable and secure network and storage solution.

They are flexible, knowledgeable, and a pleasure to work with."
Gary Sheplavy, Director of Technology & Network Services
Selman & Company
Test Drive Our Cloud
Feel the power of our IAAS environment and test it free for 30 days.


We make it easy for our clients to use cloud technology to their advantage.
With BlueBridge you choose local, direct and personal.
Jeremy Dodge. Manager of Operations, BlueBridge Networks
"Blue Bridge has been a wonderful strategic partner to RMS as our business has grown, they have been able to scale along with us and deliver the finest service levels in the industry."
 Bruce J Geier, Chief Executive Officer
RMS Investment Group, LLC

Data Center Located Across Ohio
Strategic locations for super fast and secure network connections to your business.
Columbus, Ohio
Mayfield Heights, Ohio
Cleveland, Ohio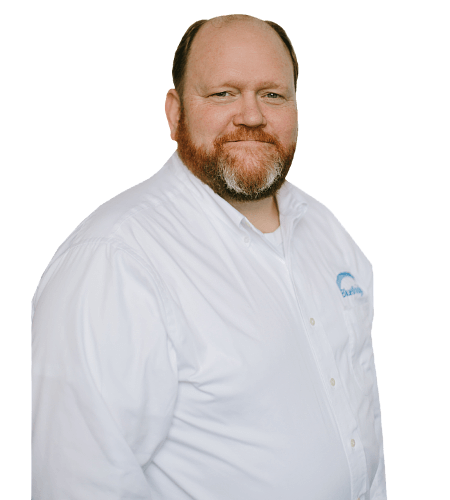 IT Services Dedicated To You.
We get to know your business. My team is becoming an extension of your company. Talk to our staff like it's yours.
Roger Mitan. CTO BlueBridge Networks
Learn more about BlueBridge Networks in our blog.
Word processing, spreadsheets, and presentations are still the core of many businesses and although the fundamental concepts of what these applications are designed for have not changed much since we started using computers. The products themselves have changed...
read more
We are just one click away.
Use the form to write BlueBridge Networks a message now.