Endpoint Protection is Crucial for Your Organization and Here's Why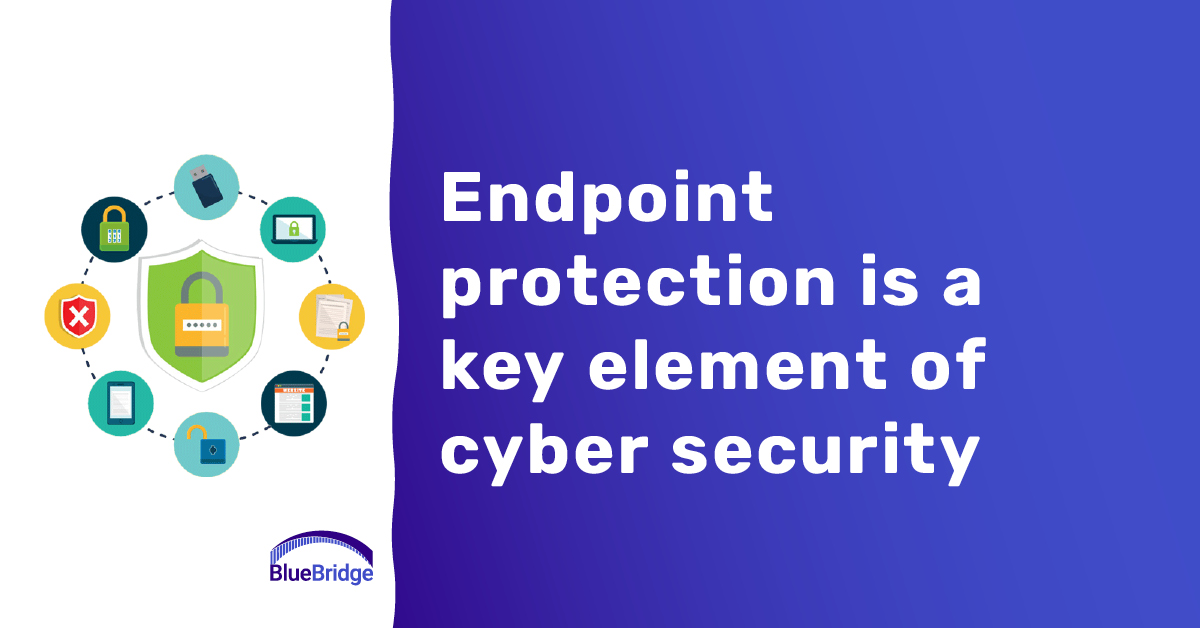 What is Endpoint Protection? 
Endpoint protection, or endpoint security, is a solution deployed on devices to prevent malware attacks, detect malicious activity, and provide the investigation needed to respond to cyber security incidents and alerts. Advanced detection services will use multiple detection techniques.
An expected endpoint protection platform is usually cloud-managed, allowing for continuous monitoring of activity and data. Endpoint protection solutions often contain features such as: data loss prevention, encryption, network access control, and threat detection and response.
Why Do Organizations Need Endpoint Protection?
With the growing number of mobile devices in the workplace, the amount of devices being lost or stolen has predictably increased as well. These incidents pose the threat of sensitive data loss for corporations that allow their employees to bring in mobile devices into their workplace. 
Endpoint protection aims to effectively secure every point of entry of a network to block malicious activity. Due to the rise in mobile threats, the need for effective endpoint security measures is greater than ever before, and a centralized security solution is no longer suitable for today's shifting security border.
Organizations in Cleveland and Columbus can maintain greater control over the growing number of access points by requiring endpoint devices to meet security standards prior to being given network access. This can more effectively block threats and access attempts prior to entry. 
BlueBridge Fulfills The Cyber Security Requirements 
We are providing a broad range of security forces:
Firewalls
Intrusion Detection and Protection
Anti-Malware
Vulnerability Assessments
Penetration Testing
Scanning