Endpoint and the Cloud.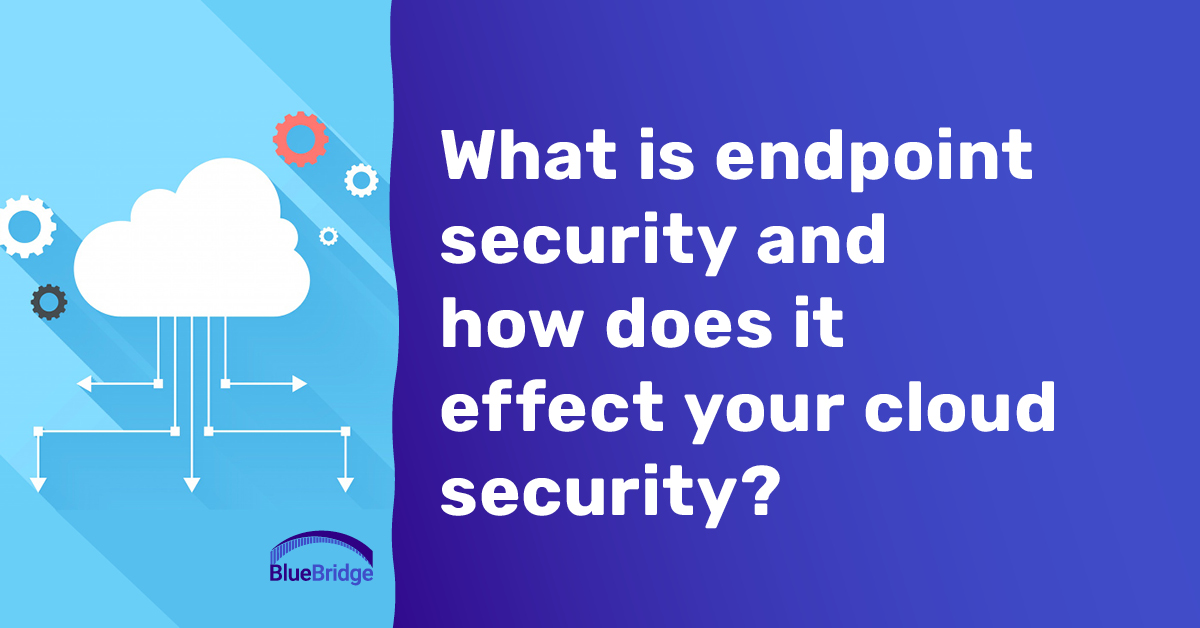 Businesses everywhere are looking to make the move to cloud solutions to improve their data storage strategy. However, many don't realize that individual endpoint devices act as gateways to the cloud, which makes their security more pressing than ever. In fact, there is a unique relationship between endpoint security and cloud security, making it crucial for businesses to understand how this dynamic effects data security overall. Today we will explore exactly how these two are intertwined and how endpoint security can come in to play in terms of securing the cloud.
The Cloud.
Between public, private, hybrid, and now multi-cloud, the cloud-tech industry is massive and shows zero signs of slowing down. Adoption is rampant, with the cloud market expected to achieve a five-year compound annual growth rate of 22.5%, with public cloud services spending reaching $370 billion in 2022. With cloud adoption drawing so much attention from businesses, it's as important as ever that enterprises keep security at the top of their priorities.
This need for security is only magnified by the latest trend in cloud tech, the multi-cloud strategy. With modern day businesses having such a diverse set of security needs, many have adopted either a hybrid or multi-cloud strategy in order to effectively organize and store the mountains of data. This has many security vendors scrambling to adjust security architecture to meet the needs of the modern cloud strategy. And though all businesses should have an effective security plan in place that compliments their cloud architecture, said plans should always still consider how these clouds can become compromised through individual gateways or endpoint devices.
Endpoint and Cloud: The Relationship
The cloud can be seen a virtual warehouse for your data, but every warehouse has a point of entry/exit. Endpoint devices act as doors to the cloud, as these devices all connect to whichever cloud architecture an organization has implemented. That means that one endpoint device could create a vulnerable gateway to your cloud and therefore cause it to become compromised. Endpoint devices are not only gateways to the cloud, but also the last line of defense protecting an organization's network in general.
Endpoint has a direct impact on an organization's cloud security. A compromised endpoint can lead to an exposed cloud, which could lead to major data loss or theft.  Businesses need to ensure that they have the proper protocols in place to direct users' access to data, and their ability to handle said data. Additionally, it's equally important every business ensures they make the correct investment in cloud and endpoint security solutions that perfectly complement these processes.