What Makes A Data Center Secure?
"Our Data Centers were built for high performance and with multilevel security in mind. We plug your business into a super fast connection." 
Roger Mitan, BlueBridge Cleveland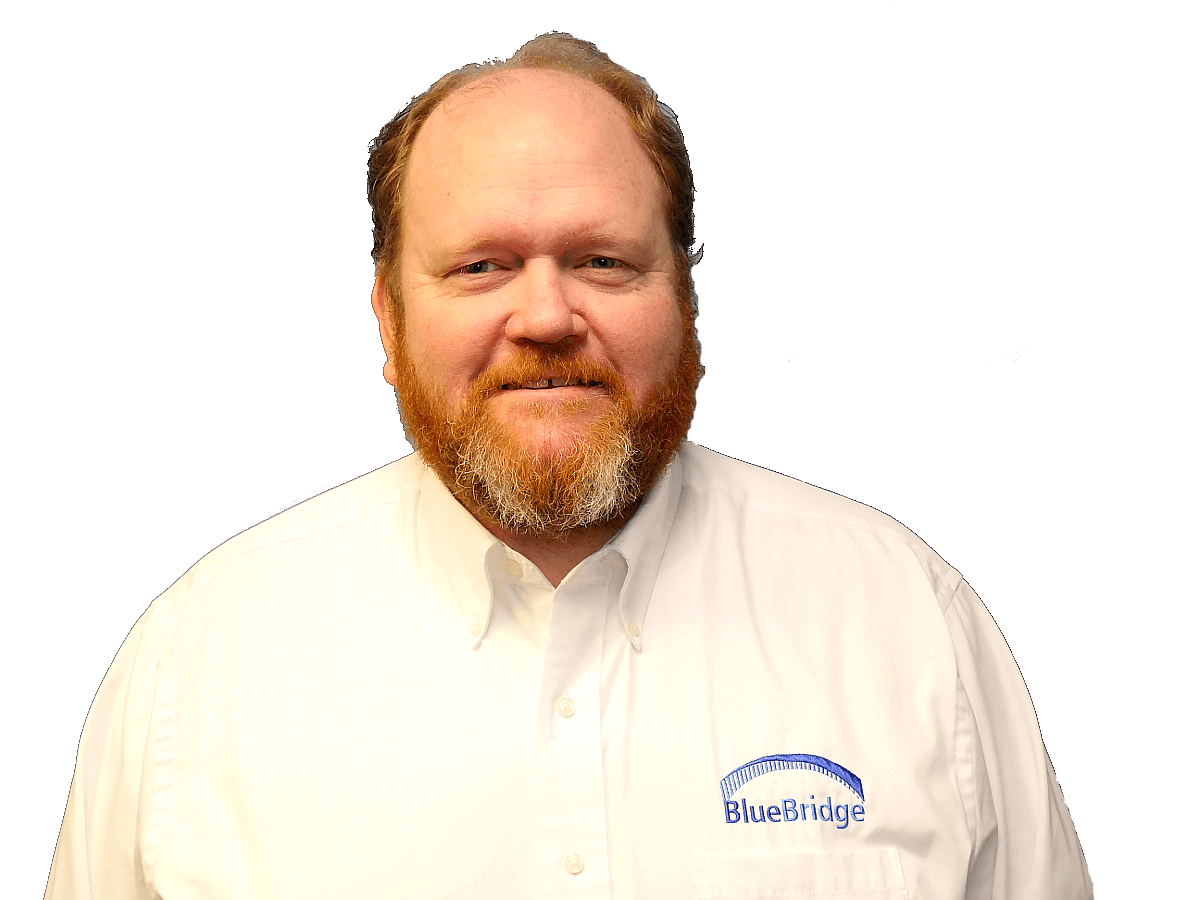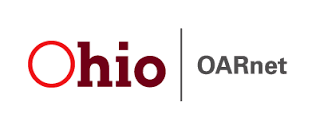 Cyberattacks happen everyday and we protect you against data thieves.

When entering a partnership with BlueBridge Networks you will personally get to know your dedicated account manager and engineers. Likewise they will get to know you and your business, becoming an augmentation of your own workforce.
Our first-class staff is continuously trained and always on track of innovations. We focus on giving you smooth and constant access to your data while keeping it safe from human and natural disaster. That's our passion and we are very good at it.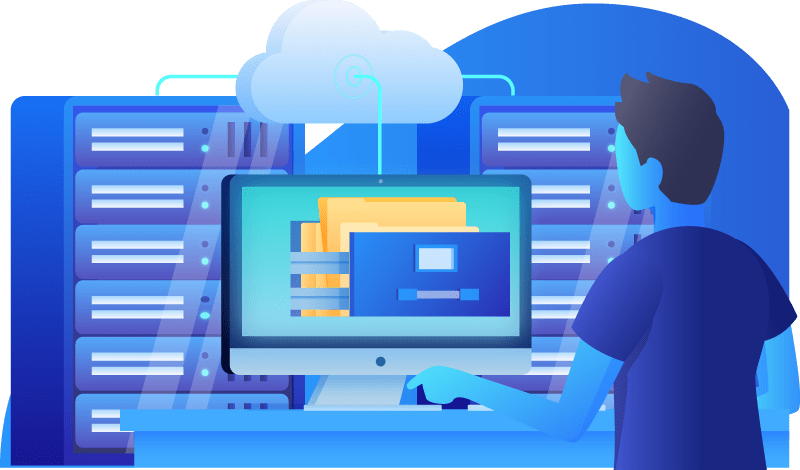 Blue Bridge has been a wonderful strategic partner to RMS as our business has grown, they have been able to scale along with us and deliver the finest service levels in the industry.
Bruce J Geier, Chief Executive Officer
RMS Investment Group, LLC
Talk With an Expert in Cleveland to Get Started Today!
Utilizing any of our Data Center Services in Cleveland, Columbus or Mayfield Heights, Ohio with your business is easy because your dedicated account manager will plan all aspects in advance. Our engineers will implement and move a cohesive plan that fits your business application.
Once up and running you can rely on our 24/7 routine and emergency support. We assist you via email-tickets and of course on the phone.
Rather than relying on call center agents we have our engineers pick up your phone call so you talk to us immediately.
The BlueBridge Data Center Services
At BlueBridge Networks, we know that our customers face all kinds of challenges in running their businesses day to day. Business leaders can't afford to worry constantly if their data is safe or if their systems are reliable. Statistics show that after seven days down, companies have a 90 percent chance of bankruptcy in one year.
BlueBridge utilizes our robust infrastructure and established expertise to keep companies protected, whether we're hosting their solutions, monitoring your security or developing cloud migration plans.
Improve your efficiencies and reduce costs with BlueBridge data center services, including:
Data Center Hosting & Collocation
Network
Managed Security
Virtual Data Center Services
Cloud Computing
Storage, Backup & Replication
Cloud Migration Capabilities (Anything to Anywhere)
Best-in-class Data Center Services
Cloud Computing, Hosting, Collocation, Virtualization, Migration and Managed Services, Disaster Recovery, Managed Storage, Backups, Replication and Managed Security Services.
We maximize the opportunity for businesses to get their messages across, save cost and remain highly available for their customers. With a network of state-of-the-art, geographically diverse collocation facilities located in Cleveland, Mayfield Heights, and Columbus, BlueBridge maintains the highest standards for uptime, quality and service, backed by the most powerful Service Level Guarantees in the industry. 
Details about our Data Center Services
Would your business keep running if burglars stole your laptop tonight?
Our Staff Is Always One Step Ahead To Protect Your Data

We Call it "The Ohio Data Center"
Just like you, we live in Ohio and operate from Cleveland and Columbus.
Are you uncertain how to use a data center for your business?
Talk to our engineers and they will have all the answers you are looking for.
Our Data Center Services Blog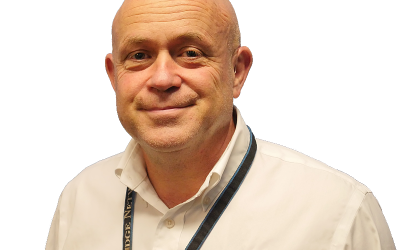 Our managing director, Kevin Goodman is a regular guest blogger on Crains Cleveland Magazine. This time he outlines the seven pillars of good cyber hygiene and goes into further detail as to why it matters today more than ever. What does effective cyber hygiene mean?...